It's all about their experience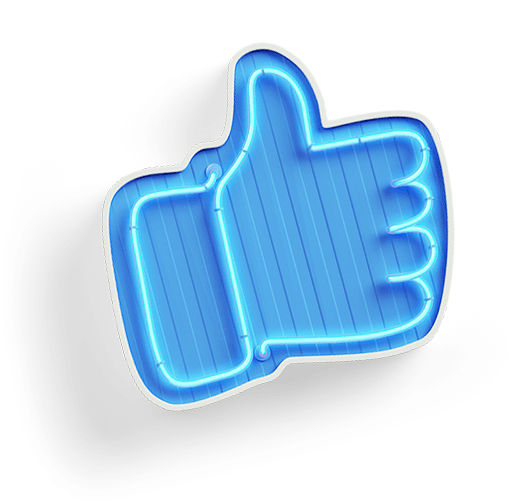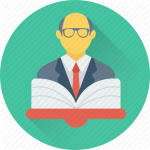 HumCen Co has simplified our product development into a patentable one with their expertise made it easy for us.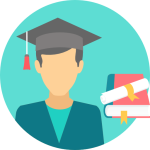 It  gave  an  insight    into   what  is  required  for  StartUps!. They  also  improved  our experience to the next level.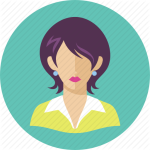 I understood  how  innovative  projects  can turn  into Business! They  have  improved  our  efficiency to next level.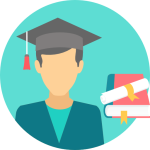 Your program has pushed me to explore the new possibilities in user-centric product design by myself.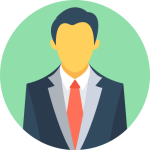 Wonderful  experience  with   HumCen  team and  it's  a valued  association  in  our journey. They   are  the  best.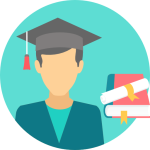 I had a  good  experience  in  knowing about  the process  from  Step up to Startup! They are the best in the market.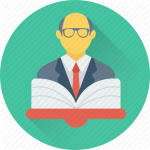 It triggered me to involve ourself with very easy to understand our own design flaws. They are the best in the market.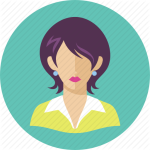 HumCen Co has provided me with great insights into product building and has a handheld me till patenting.
We  got  a  different perspective  on  our  business   goal! They have improved  our efficiency to the  next  level.