Engage | Explore | Execute
Academicians, Researchers & Individual Inventors.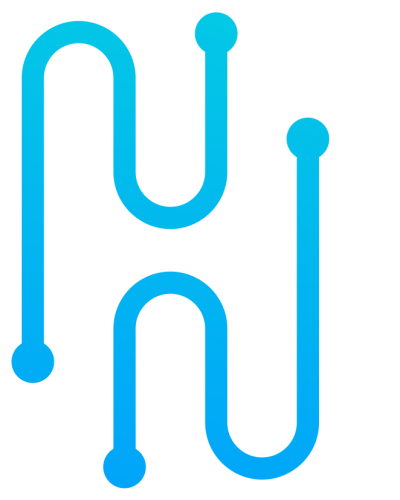 It's a global network of connected Academicians, Researchers and Individual Inventors
Who learns from each other, drive innovation and develop business viable products in their respective domains. It bridges the gap between innovators and the right stakeholders. An expert team is a world-class group ready to help you to nurture and productively bring innovative products.
"Numbers never end and so is growth"
These numbers associated with the respective stuff below shows how serious about what we are doing. It's the proof of outcome and energy spent by our qualified experts along with our community members.
This community brings everyone to connects, solve problems, share Expertise leads to develop Patentable Products.
Our connect will turn up  your initial idea discovery into patentable products.
Bringing like-minded people together to reach productive results and our key features is to give end to end
solution to every member of this community to bring successful Business Viable Products.
Want you to be part of it?
HumCen Co-Inventor's Community is open to All Academicians, Researchers and Individual Inventors.
Our membership level is currently over 300+ Professionals  like you and growing strong.
As we mentioned above, you will get more opportunities to work with us and more benefits to explore than ever before.
We strongly believe in Co-Create to reach greater heights and it's one of the best ways to grow together!
Co-Inventor's Community Membership
It offers the utmost value and prestige to those who are looking for productive outcomes. It shows your commitment to innovation and association with us. Your Professional Membership entitles you to the highest levels of benefits and privileges available.