Global HumCen
Design Research Mentors
HumCen Research Community has a network of diverged domain experts to identify user needs, address user pain points, helping aspiring innovators, and companies to grow through human-centered design.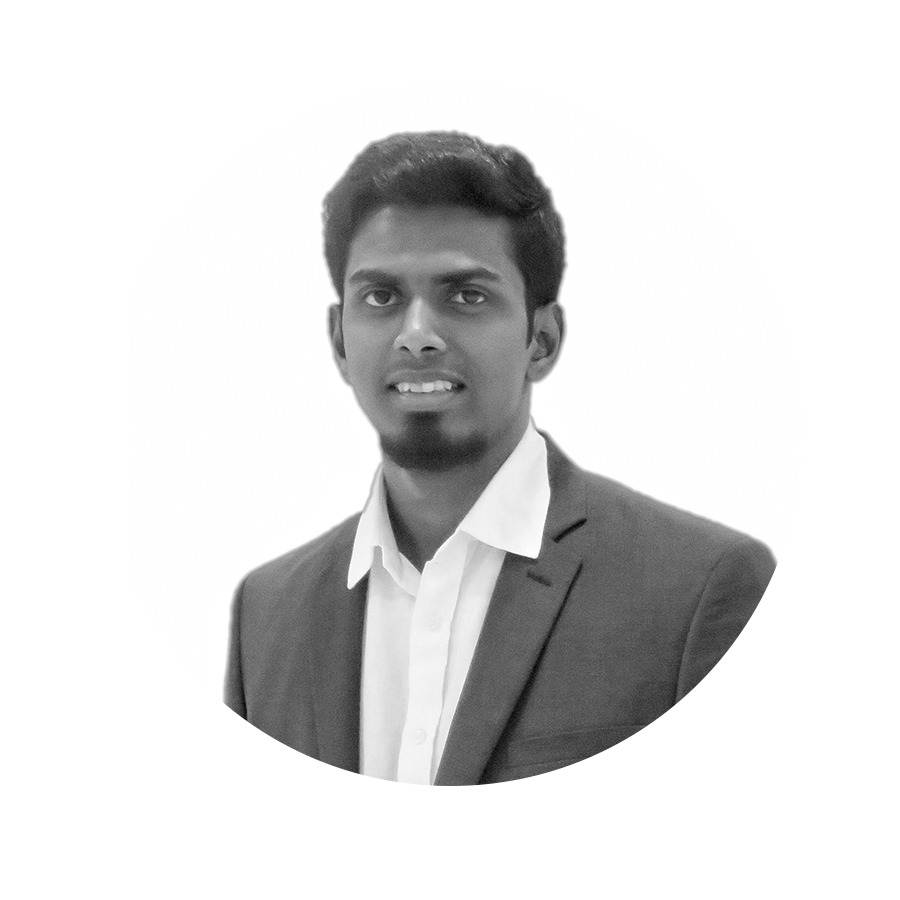 Sasikumar Chandran
Product Innovation Expert With IP Strategy Helps People In Different Domains Like Corporates, Entrepreneurs, Individual Inventors and Academic Institutions. He has Thirteen Years Of Experience with the Constant Drive To Better The Community around Him. Area Of Expertise Includes Product Ideation,Patent Action and Mentoring in other Components of IPR.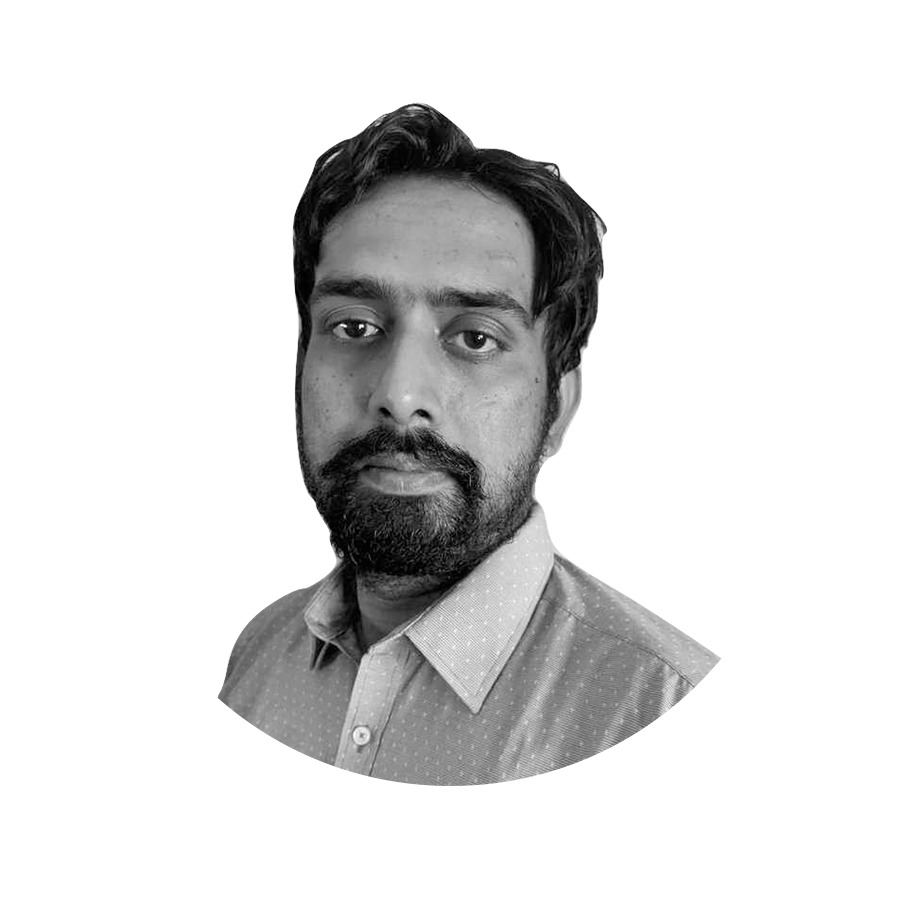 Saikumar Muralidharan
He has Extensive Experience In Product Design And Development In Various Fields of Civil Engineering. He has Become an Expert In Design Research Using HumCen Methods Over the years and have Designed and Developed Products for Existing Problems.
Sathiyavel
He is a Post-Graduate in Master of Engineering in Avionics. He has More than 8 years of Industry &  Academic Experience. He has a Wide Industrial Experience in Automation, Project Planning a Field of Erection. His Area of Expertise Includes Satellite Communication, Propulsion, Embedded System, and the Internet of Things.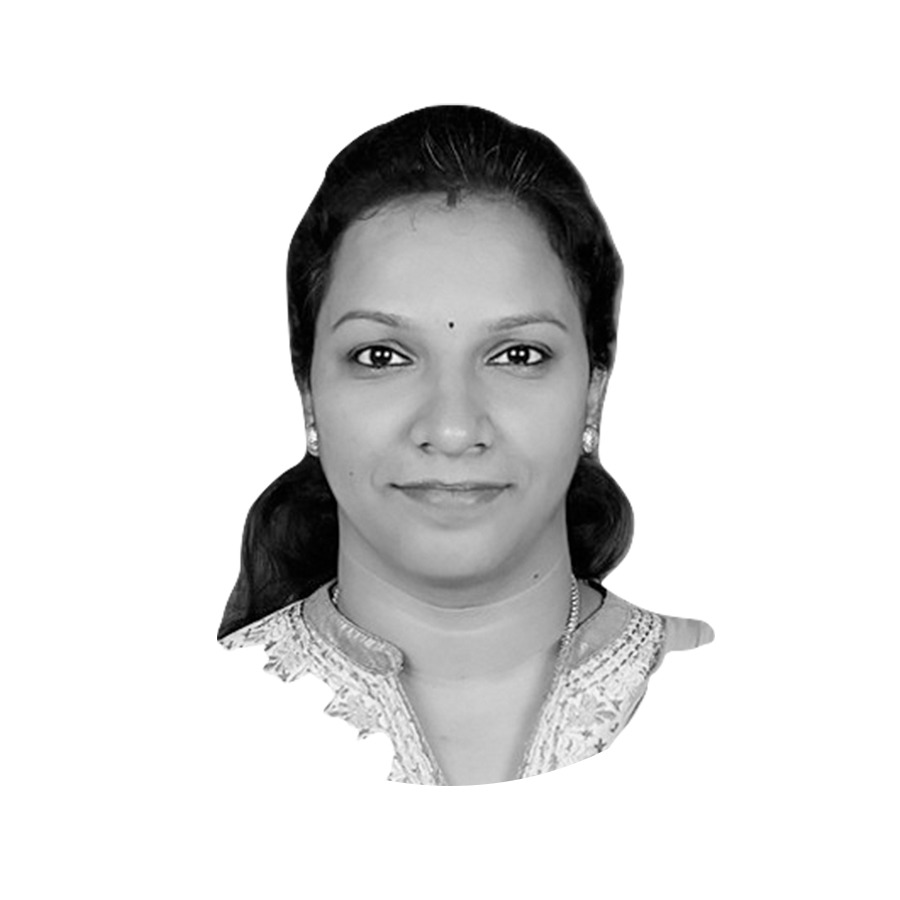 N.Priyadarrshini
She is a registered Indian Patent Agent who provides Patent and Design Consultation for Individual  Inventors and Companies to proceed towards Patenting and Design. Her Area of Expertise includes Patent Search and Drafting..
Dr.D.Muruganandam
Over two decades of Experience in the Mechanical Engineering field. His expertise includes additive Manufacturing 3D Printing technologies, Precision mechanics, Classical metalworking & Mechanical equipment and Procedures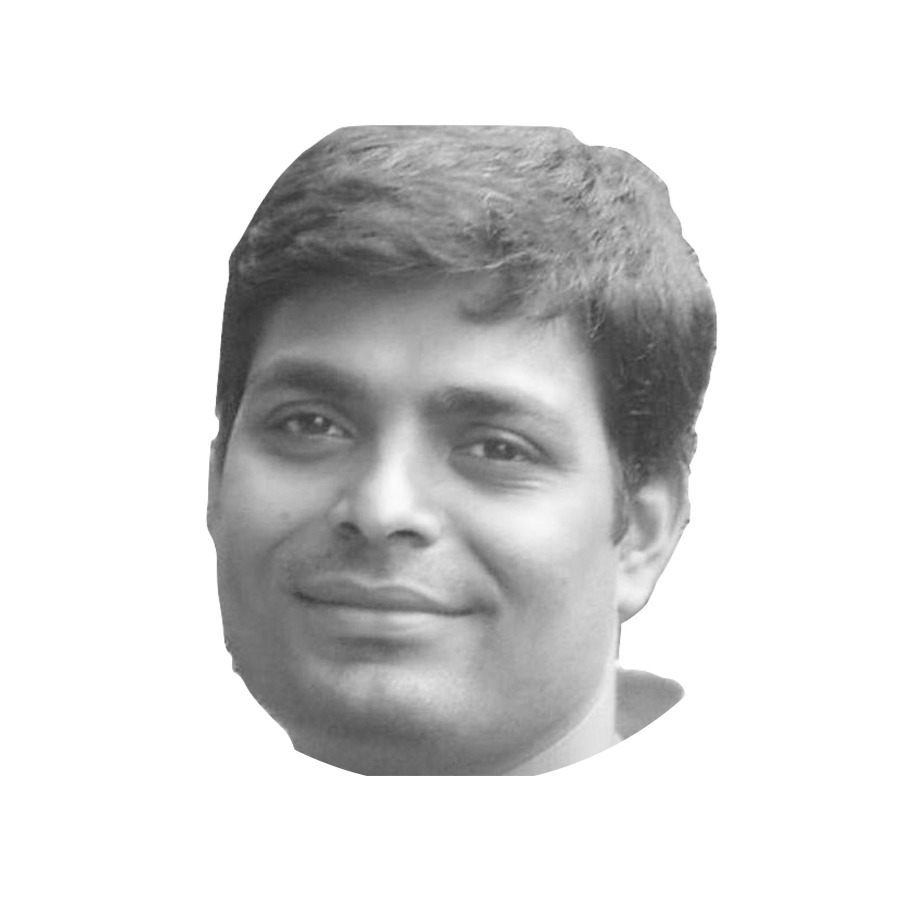 Dr.C.Bharatiraja
He has Won Many Accolades in the International Platform for his Core Research. His Expertise includes Power Electronics Converter Topologies, and Controls for PV and EV Applications, PWM Techniques for Power Converters and Adjustable Speed Drives, Wireless Power Transfer, and Smart Grid.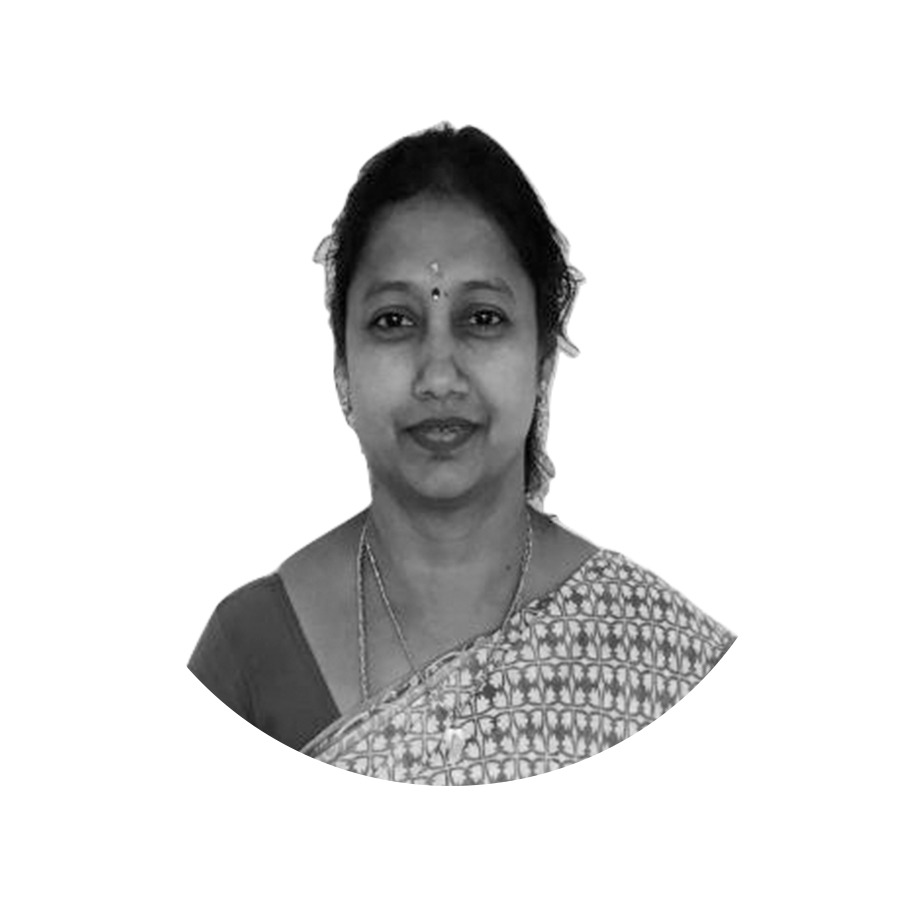 Dr.G.Renuka Devi
She has more than 16 years of experience in the Electrical and Electronic Engineering Domain. Her area of expertise includes Power Electronics, Drives and Control,AI Techniques and Control System
Dr.Melvin Victor Depoures
He is a Mechanical Engineer with 5 years of Engine Research Experience. His expertise includes 3D Cadd, Automobile, and Controlling CO2 emissions.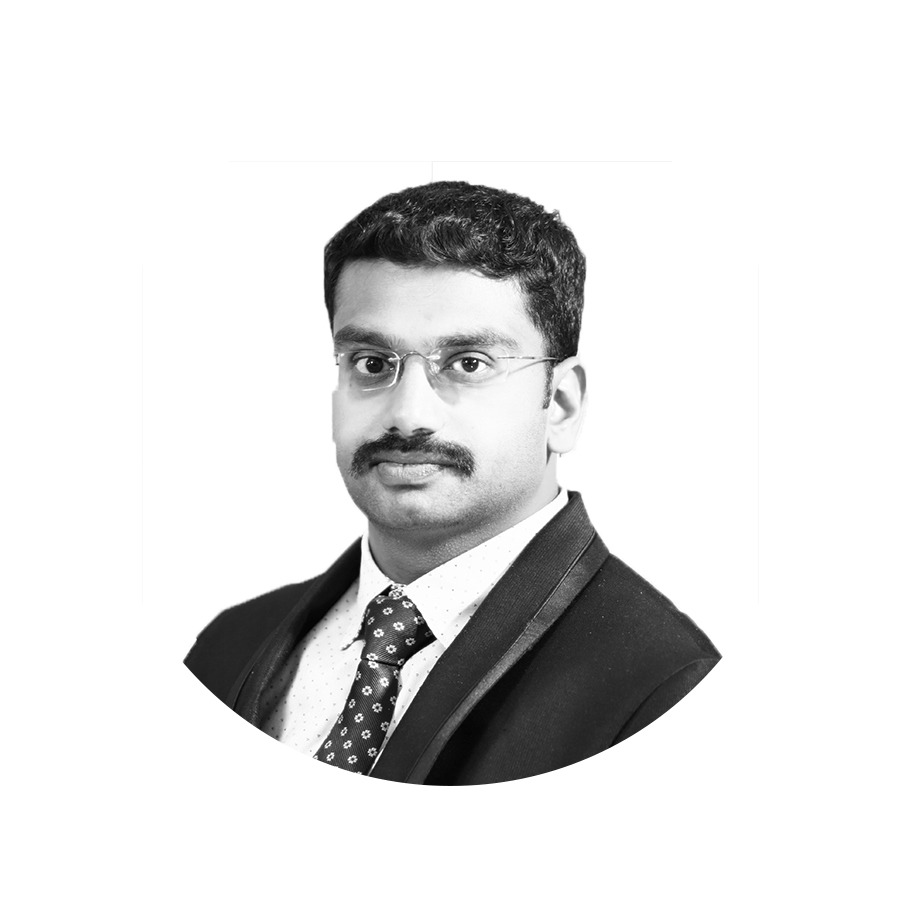 Max Savio
He has done his Master of Engineering in Power Electronics and Drives with wide experience of 10 years in material management, project planning a field erection, SAP PS & MM Modules. His area of expertise includes Power Electronics, Drives and Controls, Embedded System and Renewable Energy

Hitesh.L
Expertise in Marketing and Promotion of Products and Services for Various Stakeholders includes Corporates, Health  Care Sector's and Budding StartUp's. He has more than 10 years of Experience with Focused drive to execute the Niche Brand Promotion. 

PrabhuNarain.S
A Techno-Legal Specialist . An official Trademark facilitator under startup India scheme, initiated by Ministry of Commerce and Industry, Govt of India.His Portfolio associated with plurality of R&D companies. 

Manikandan.P
A global product branding professional and storyteller with more than a decade of experience in Fortune 500 MNC's with domain knowledge on product marketing with portfolios of HNI customers and multi-crore establishments.
We're crafting novel products through Design Research, Prototyping, Knowledge sharing, Collaboration and Mentoring.
At HumCen, We pilot an opportunity for deserved individuals to work as a research mentor with our core research team along with different domain experts from across the globe to develop World-Class Human Centric products.
No Matter what, where you are working, if you want to expose your technical stuff at fullest, you are at the right place now!
Want to get involved?
Drop us about you!