A Global Human Centered IP Company.
INNOVATE | PROTECT | MARKET
HumCen Global (P) Ltd., is a Peerless Human Centered IP Strategy company dedicated to unearthing innovation and converting them into Business Viable IP assets.

We evangelise Human-Centered Innovation a path breaking process to facilitate the people to think and create innovative solutions. Our higher purpose is to bring tangible innovative products from the intellectuals through our approach aiming to convert raw ideas into Intangible assets.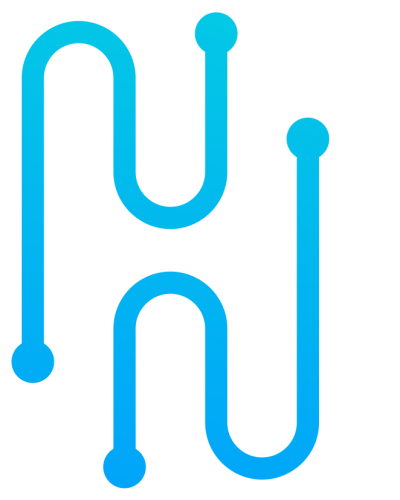 We will help you to provide the most affordable Patenting Service
At IP Division of HumCen Global (P) Ltd., We care about your IP portfolio, value your ideas, & your future. Our mission is to ensure that you get things right the first time through our well experienced IP Attorneys & intellectual property law, we're here to help you to patent your novel ideas from concept phase to working models.
Creating IP Assets with structured Patent Portfolio is one of the key standalone practices to all individual Inventors, small & medium sized companies, Academicians, Entrepreneurs and startup companies that help to keep them competitive among the big companies in the IP race.
The global patenting trend is steadily increasing year on year, get the help from various premium services offered by us to join thebrighter side of the patent world like very few people who are consciously doing it right.
It's Not Just About Only Protection.
A Patent may be a sort of property which provides its owner with the right to exclude anyone from creating, using or selling an invention for a limited period. Patents are a crucial source of strategic advantage in most of the sectors
Nurture the Culture of Patenting
(A Futuristic Initiative by HumCen Co)
We are in the mission to evangelise our futuristic Initiative "Nurture the Culture of Patenting" to experience our three-figure mantra,  'Innovate, Protect and Market' powered by HumCen Co.
Through this Initiative, we are identifying and encouraging raw inventors and desired people to achieve greatness in the journey of  Innovation from every corner of the world.
All the beneficiaries will get strategic patent consulting and mentoring support to create and develop a unique patent portfolio under their belt.
To taste the importance of patenting and its benefits; we welcome interested people to be a part of our in-house R&D work as joint patent holder through various terms.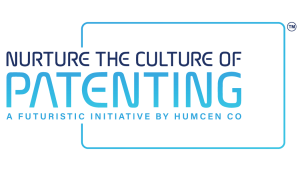 We care about your own valuable ideas, encourage association for joint patent with us through Co-Creation & Strategic consulting to built patent portfolio to make your organization more competitive in the business world.
Reach us for New Product Design, Patent Needs, Commercialisation, Speaker requests, and more..

Start Creating Your Patent Portfolio Today!